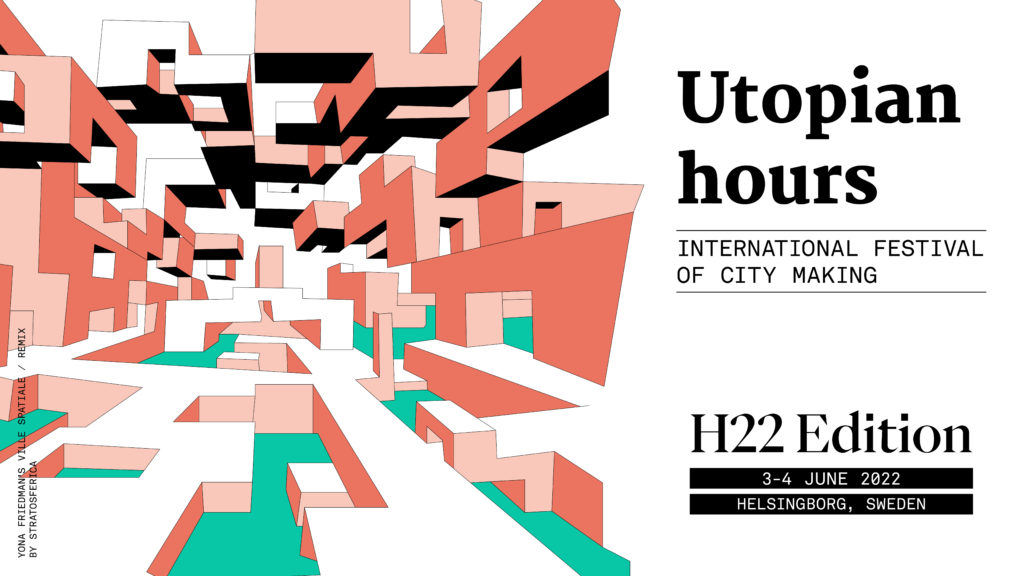 Visionary ideas and thought-provoking views on the future of cities.
With a distinctive tone of voice and a natural propension towards innovation and urban novelties, the discourse on cities is broadened through a fresh mix of future perspectives.  
Utopian Hours / H22 Edition is a two-day international event organised by urban knowledge agency Stratosferica, with the support of the City of Helsingborg and in partnership with H22 and Urban Future.
With the experience gained from its previous 5 editions in Turin, the international festival of city making Utopian Hours is invited to curate its first event outside Italy.

+ Join an exclusive Italian aperitif on the first night of the festival, an unmissable networking event included in your ticket! 
Utopian Hours will participate in the programme of H22, a major initiative by the City of Helsingborg, Sweden, to develop future welfare solutions aimed at improving quality of life in a smarter, more sustainable city. Follow the official website of H22 and don't miss the Helsingborg events of Urban Future.
Find out below the keynote speakers of the two-day event of Utopian Hours / H22 Edition and secure now your ticket!
Experimental architecture, civic gamification, social innovation, visionary ideas.
Utopian Hours / H22 Edition will see the participation of exceptional international guests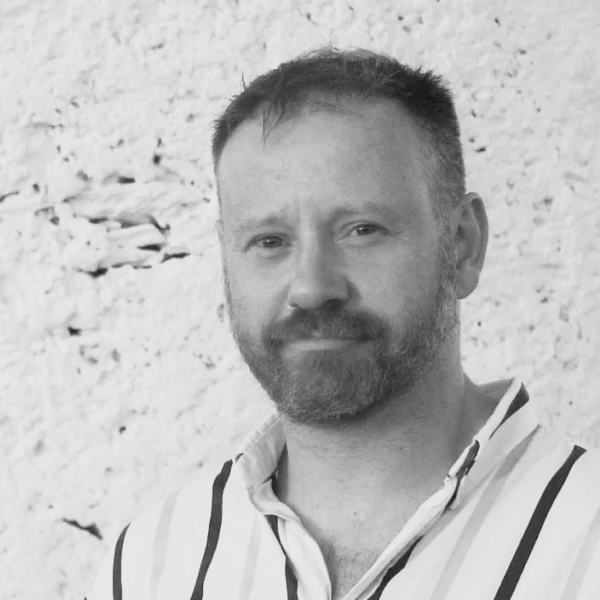 Feargus O'Sullivan / Bloomberg CityLab
Media and the city
Feargus O'Sullivan is a contributing writer for Bloomberg CityLab based in London. His main reporting focuses on different urban topics in Europe, dealing with infrastructure, design and urban governance, the housing market, gentrification and the intersection between national cultures and urban policy. He has been writing for CityLab since 2012 and is a regular contributor to The Guardian, The Times and Next City, among other publications. 
O'Sullivan, with his enriching and detailed views on the actual "state of the city", will lead the Saturday opening panel of Utopian Hours, to discuss how news organisations and media outlets contribute in shaping ideas, identities and future developments in a fast-changing urbanised world.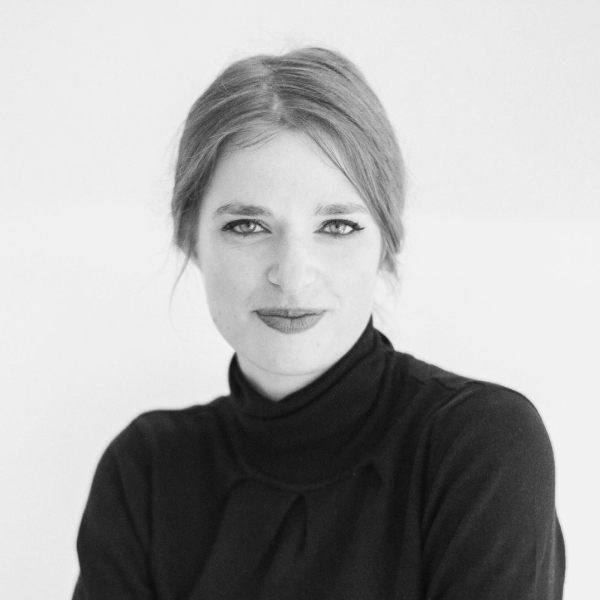 Sanne van der Burgh / MVRDV
What's NEXT for city-making?
Sanne van der Burgh is an associate architect at MVRDV, a firm founded in Rotterdam in 1993 (by Winy Maas, Jacob van Rijs, Nathalie de Vries) and now one of the most influential names in contemporary architecture. An expert in parametric design, she's now the head of NEXT, the firm's "tech task force" made of visionary architects tasked to anticipate the future of cities, their technologies — and what will be the meaning of design in the years to come.
At Utopian Hours she will tell the strategies of one of the most influential and innovative architectural firms in the world to anticipate the near future.
Among van der Burgh's latest projects is the Public Art Depot Boijmans Van Beuningen in Rotterdam, the world's first publicly accessible art collection storage facility. She is currently working on several urban projects in the Netherlands, the Mediterranean region, India, Indonesia, Thailand and Australia.
In 2019, Architizer named her as one of 25 young architects to watch. In 2021, she was the winner of the Female Frontier Awards, organised by World Architecture News, winning the category "Innovation in Architecture".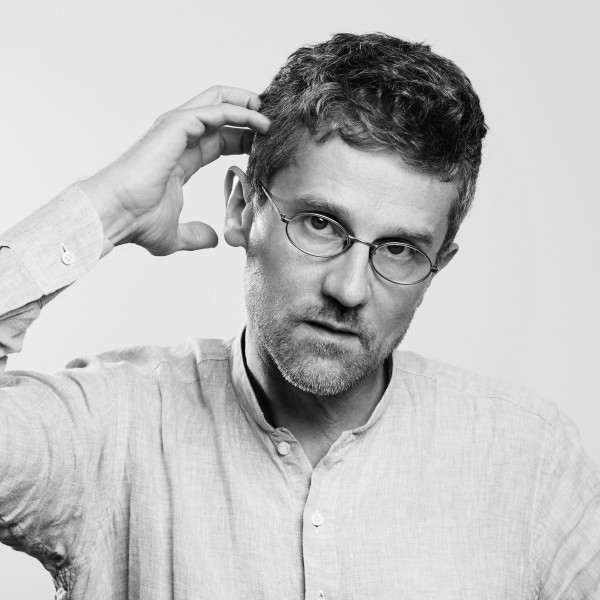 Carlo Ratti /  CRA
Carlo Ratti is Director of the MIT Senseable City Lab and Founder of the Carlo Ratti Associati studio. Among the protagonists of the debate on the influence of new technologies in the urban field, his works have been exhibited by global cultural institutions including the Venice Biennale, the Design Museum in Barcelona, the Science Museum in London, the MoMA in New York and the Bi-City Biennale of Architecture and Urban Planning in Shenzhen.
Three of his projects – the Digital Water Pavilion, the Copenhagen Wheel and Scribit – have been named "Best Inventions of the Year" by Time magazine. Included in Wired magazine's Smart List of "50 people who will change the world", Carlo Ratti is currently co-chairman of the World Economic Forum Global Future Council on Cities and Urbanisation. 
In 2021 his studio also won the Helsinki Energy Challenge with the Hot Heart project, consisting of "island-like, floating sea water reservoirs to heat the city of Helsinki in a green way".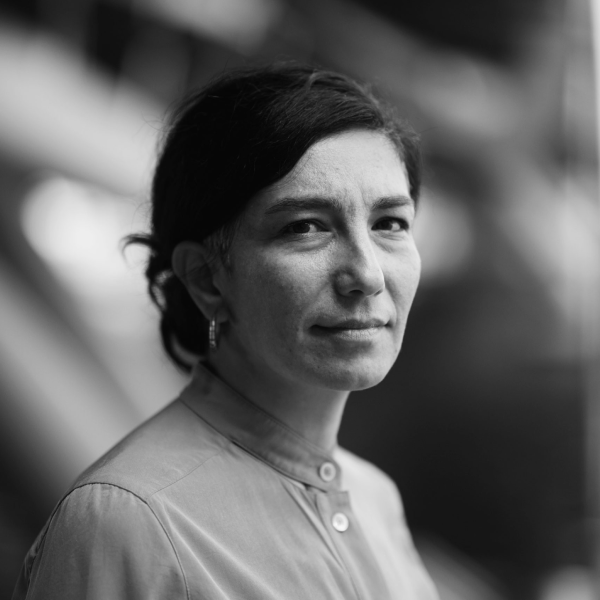 Ekim Tan / Play The City
The future of decision-making
Can you drive decision-making while having fun? ​​Urbanist and PhD Game Designer Ekim Tan believes so. 
​Born in Istanbul, she moved to the Netherlands after having worked and studied in the United States, Syria and Egypt. Trained as an architect, her growing interest and passion for cities and games led to a doctoral degree at the Delft University of Technology, titled "Negotiation and Design for the Self-organising City: Gaming as a Method for Urban Design".
In 2008, she then founded Play the City, a city consultancy firm that helps governments and market parties effectively collaborate with stakeholders. The developed City Gaming method has been applied in projects worldwide, among others, in Istanbul, Amsterdam, Dublin, Shenzhen, Tirana, Cape Town, Brussels and most recently, as described in a BBC article, in Almere. In 2017 she published the acclaimed book "Play the City: Games Informing Urban Development".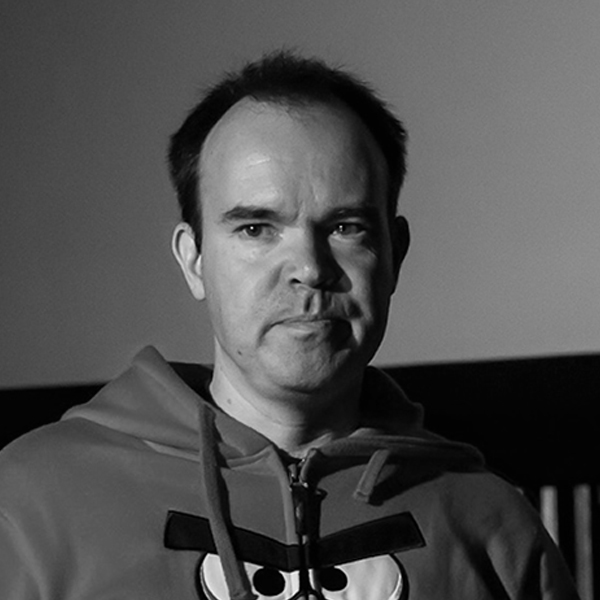 Peter Vesterbacka / FinEst Bay Area
Thriving cities, talent sticky
Crossing borders and uniting Europe through a new sustainable rail network. This is the goal of Peter Vesterbacka, a Finnish entrepreneur who rose to fame together with the little birds he created ー his game Angry Birds has quickly become a mass phenomenon. In the past, he was among the 100 most influential men according to Time and now he continues his work to shorten the distance between Estonia and Finland.
Now, the world's longest undersea rail tunnel is set to be built in Europe, but the FinEst Bay Area Development is more than just a tunnel. When you invest 15 billion euros in infrastructure, you can expect many positive effects, and attracting people and talent is a major focus for the project. But is talent stickiness the key to building thriving cities?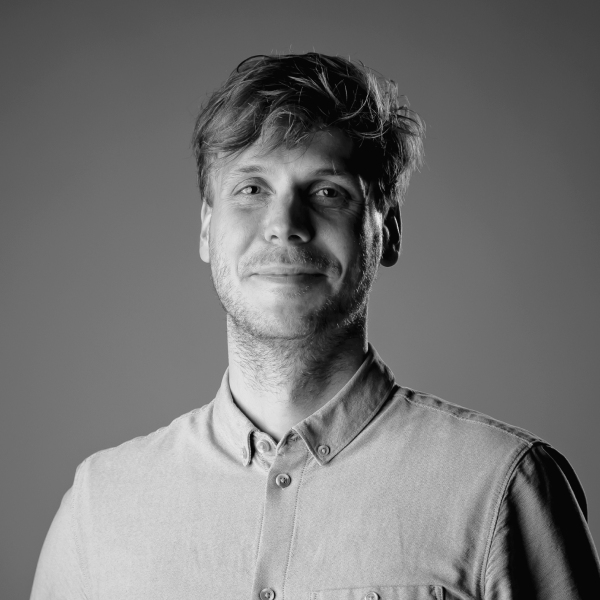 Jeroen Beekmans / Pop-Up City
Jeroen Beekmans founded Pop-Up City together with Joop de Boer. Since then he has been involved in urban transformation, with the aim of helping public administrations and non-profit organisations create 'future-proof' places: liveable, authentic and sustainable.
Researchers, strategists and communication experts are part of the Pop-Up City working group, with a placemaking perspective strongly oriented towards storytelling and place branding. At Utopian Hours H22 Edition Jeroen will illustrate "Pioneer Park" — an initiative in which Pop-Up City turns vacant lots into wild parks, adding a new landscape style to the city.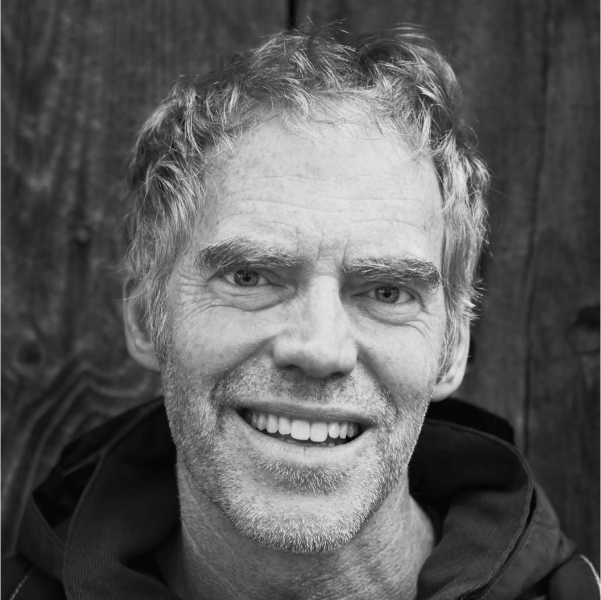 Scott Francisco / Cities4Forests
Sustainable forests for sustainable cities
Co-founder of the Cities4Forests global network, Scott Francisco is the Founder and Director of the Pilot Projects Design Collective, a design strategy firm based in Montreal and New York City.
Francisco is a hands-on designer, strategist and educator who helps people, organisations and governments envision new futures and re-design their infrastructure and culture systems. His charismatic energy and commitment to a more sustainable world are now almost entirely dedicated to the Cities4Forests programme, which aims to reach far beyond the boundaries of each city to restore forests and other ecosystems. In addition to urbanism, architecture and engineering, he works in the field of systems thinking and organisational and community development.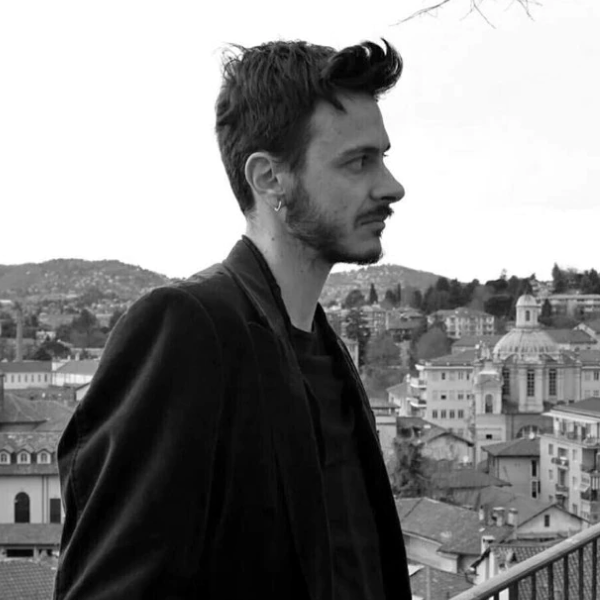 Giovanni Comoglio / Domus
Media and the city
Giovanni Comoglio is a Turin and Paris-trained architect. He is a research fellow at Politecnico di Torino, a lecturer and teaching assistant at Politecnico di Milano, and a contributing writer to Domus.
In addition to his PhD in History of Architecture and Urban Planning, he pursues research in the fields of history and theory, investigating the concept of habitat through contemporary architecture and —most recently— the figure of the architect as a writer. He has also been active in the fields of contemporary architecture and art curatorship, as resident architect at FRAC Centre-Val De Loire, Orléans (France).
Comoglio will take part in the Saturday panel on the relationship between media and the city, further exposing his research on the figure of the architect/writer as an actor of change in the urban cultural landscape.
Join us

Schedule and tickets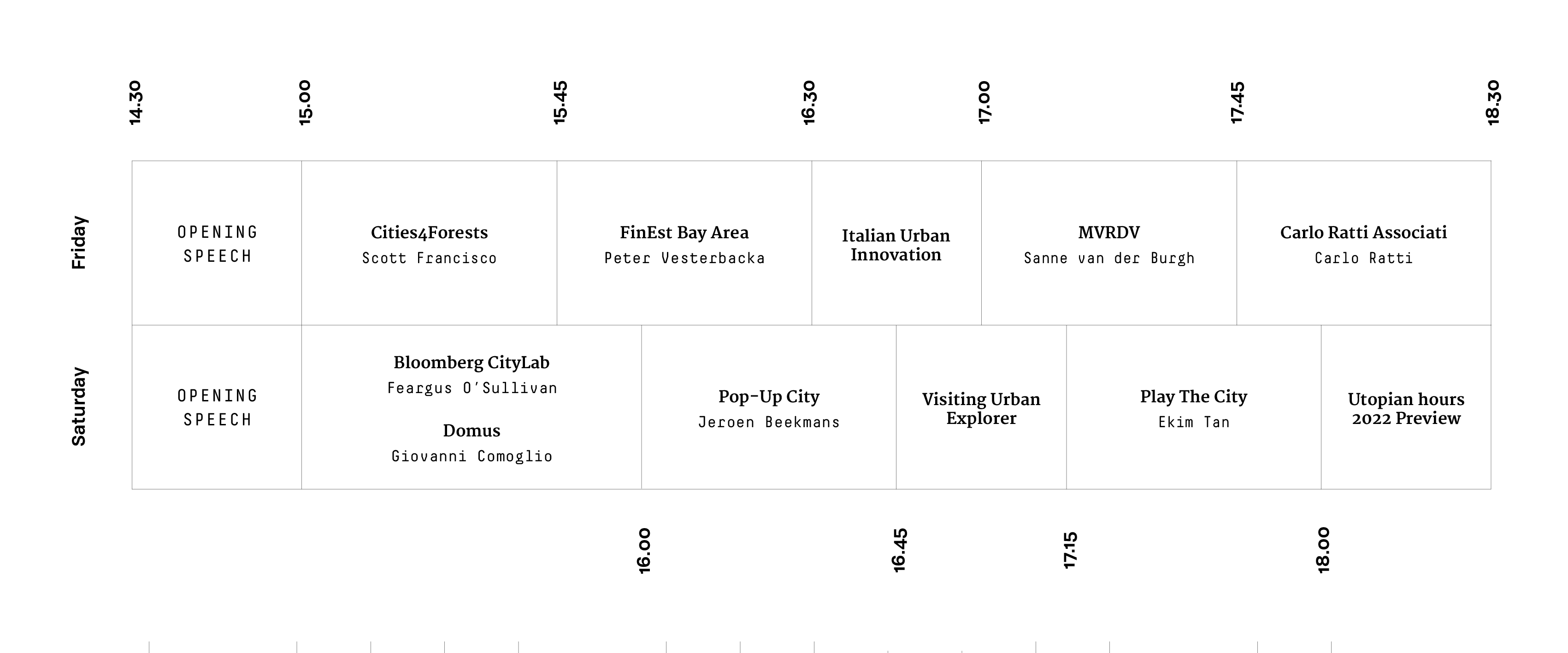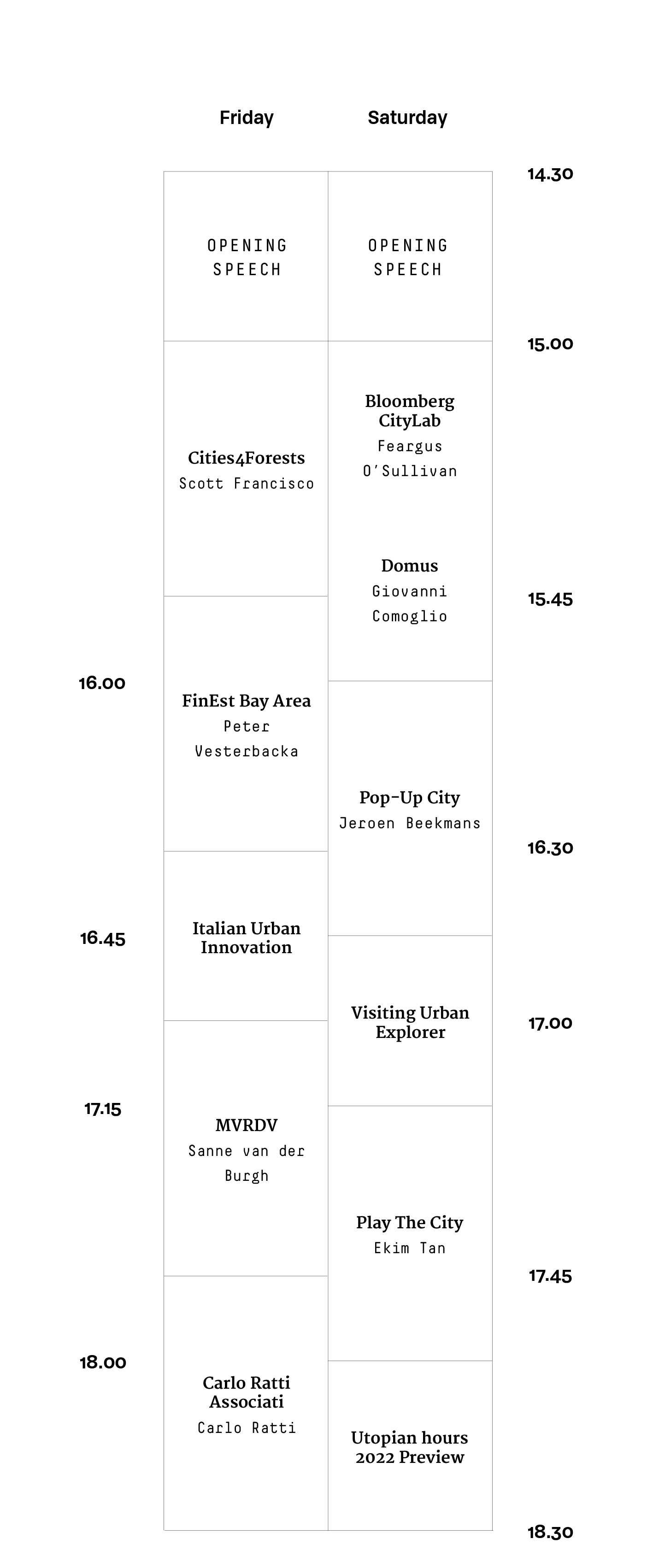 Utopian Aperitif — The opening day of Friday 3rd will find its conclusion in an Italian aperitif sponsored by Berntson Brands, a networking occasion that will also close the Urban Future Conference
Clarion SeaU Hotel

/

 
Helsingborg
Utopian Hours / H22 Edition will be held at the Clarion SeaU Hotel of Helsingborg Friday 3rd and Saturday 4th June, hosting 9 keynote speakers and two side-events