News, voices and proposals from cities around the world
The festival guests — 2023
The first city making festival in Italy
For all city lovers
Utopian Hours is the one festival that tells stories about "making cities": the ideas, projects and places that life improving scenarios in the cities across the world.
For three days the festival gives voice to the protagonists of these changes: city makers, activists, architects and innovators share their experience, stimulating new visions of Turin's future and a reflection on the concept of the city.
Utopian Hours launches a manifesto for a new city making that introduces new concepts and invites guests and audience to suggest keywords for a new way of conceiving human evolution.
Read the 7th edition's manifesto.
We are back at Centrale Lavazza!
Once again this year the Utopian Hours festival will take place at La Centrale della Nuvola Lavazza. Stratosferica will provide a safe and comfortable environment that will allow the public and guests to enjoy the event in the best possible way.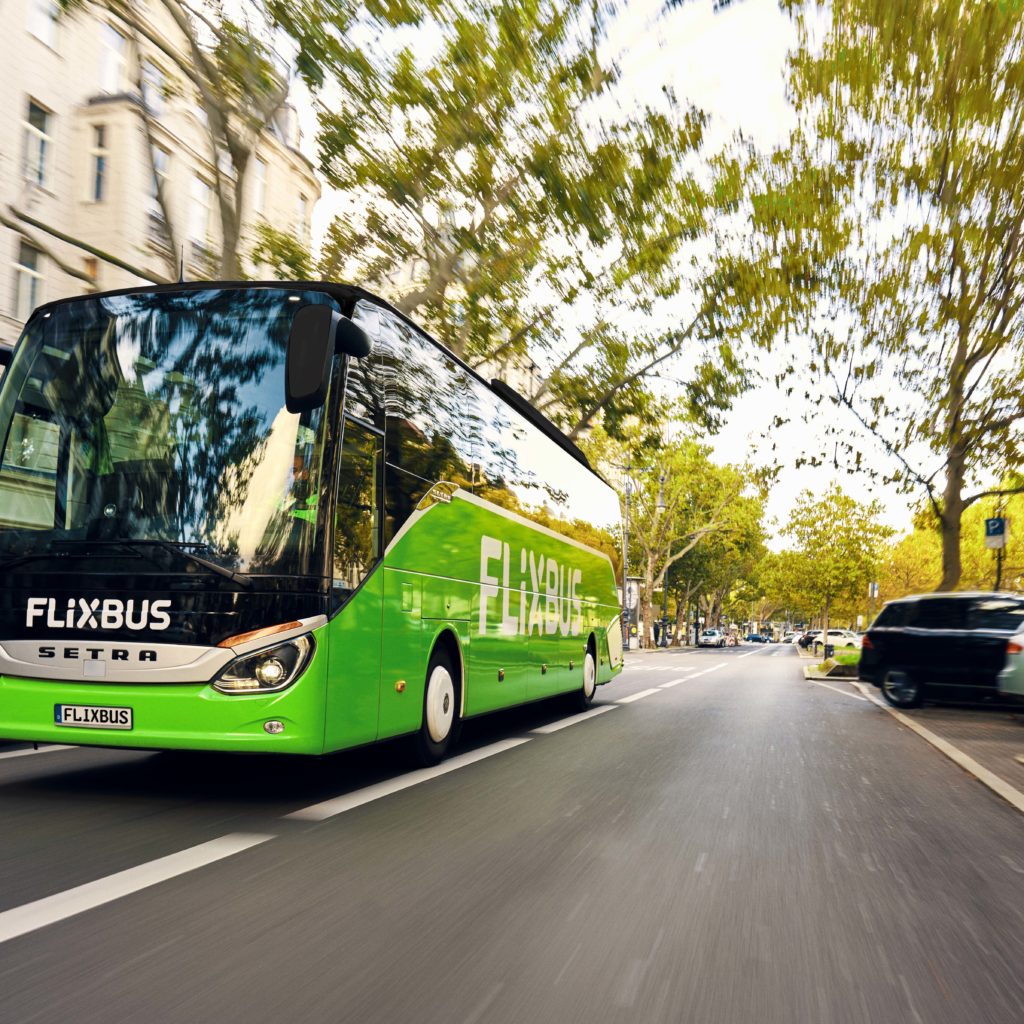 You bought your Utopian Hours ticket and you are far from Turin?
Join us with Flixbus!
Discover the past editions